We have frantic hours awaiting for a important occasion, engaged doing the final preparations; everything has to be ready and perfect.

From 6 to 9 March 2014 will take place in Jounieh, Lebanon, the kick off meeting of the project ONMEST2 ''Open Network for Mediterranean Sustainable Tourism'' co-financed by the EU under the program ENPI CBC-MED and including partners and associates from Spain, Greece, Lebanon, Jordan, West Bank, Tunisia, under the lead of the Italian Comune di Ispica.

The core proposal of the project is the emersion and the promotion of the intangible values incorporated in the local culture of the territories, through the inclusion in touristic paths not only of the most famous places but also the "minor" destinations. Here, the tourists meet an organized community, take part to events and entertainments of its life, learn its values and for an hour, an evening or more days taste a full immersion in the local life. This new form of tourism does not only enhance the local culture, but gives an international echo to localities usually marginalized from the main touristic flows, where increases a valuable employment and helps the empowerment of the local communities. We invite the countries and the regions not included in the partnership to ask for information in view of a future cooperation.

PADIL as Associate n° 4, will contribute in the ONMEST 2 project in terms of: Investigate and initiate the organization of a structure and ideal composition for the creation of Local Culture Centres (CLC).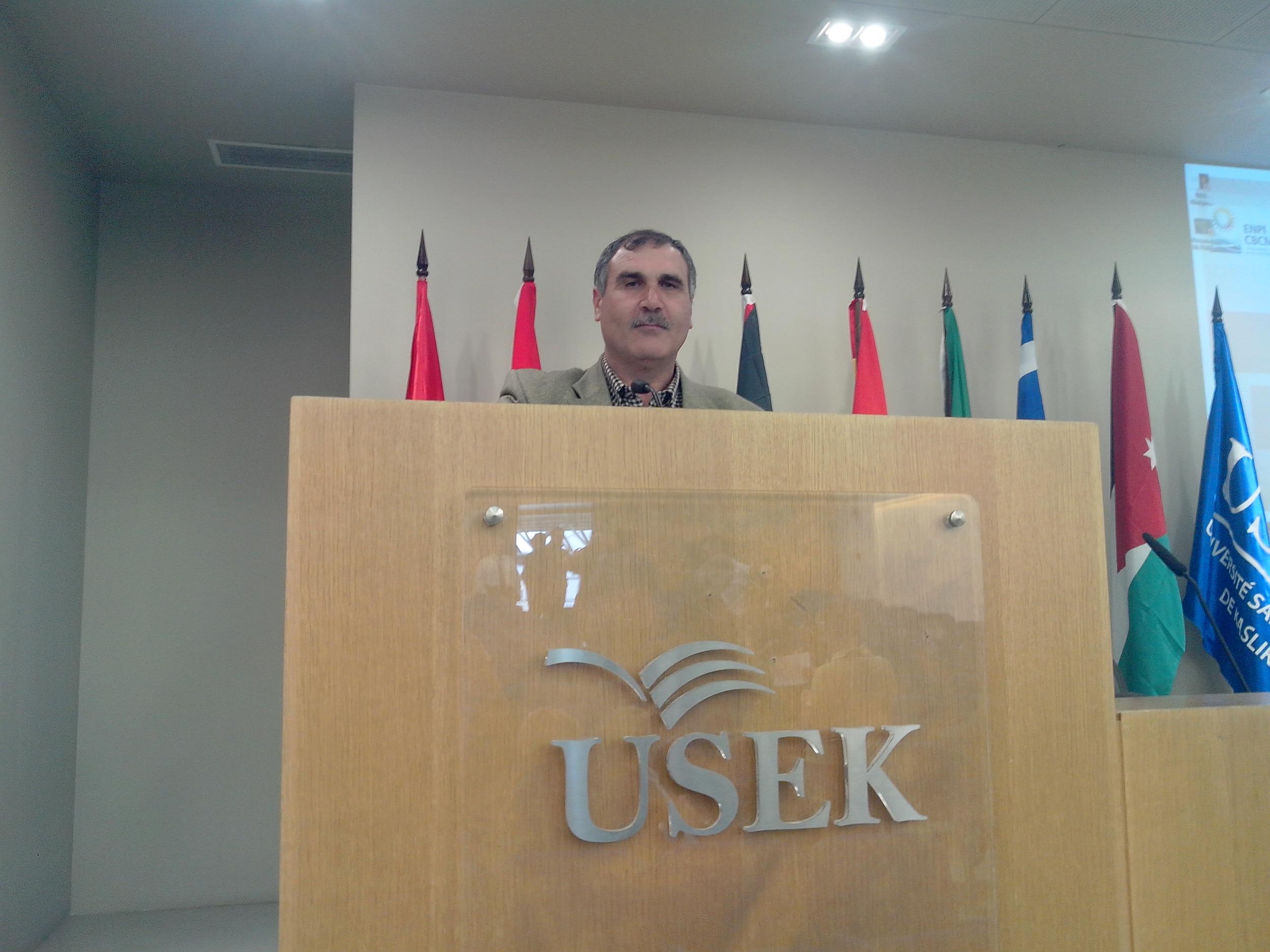 Kick off meeting of the project ONMEST2, USEK Jounieh, Libanon.